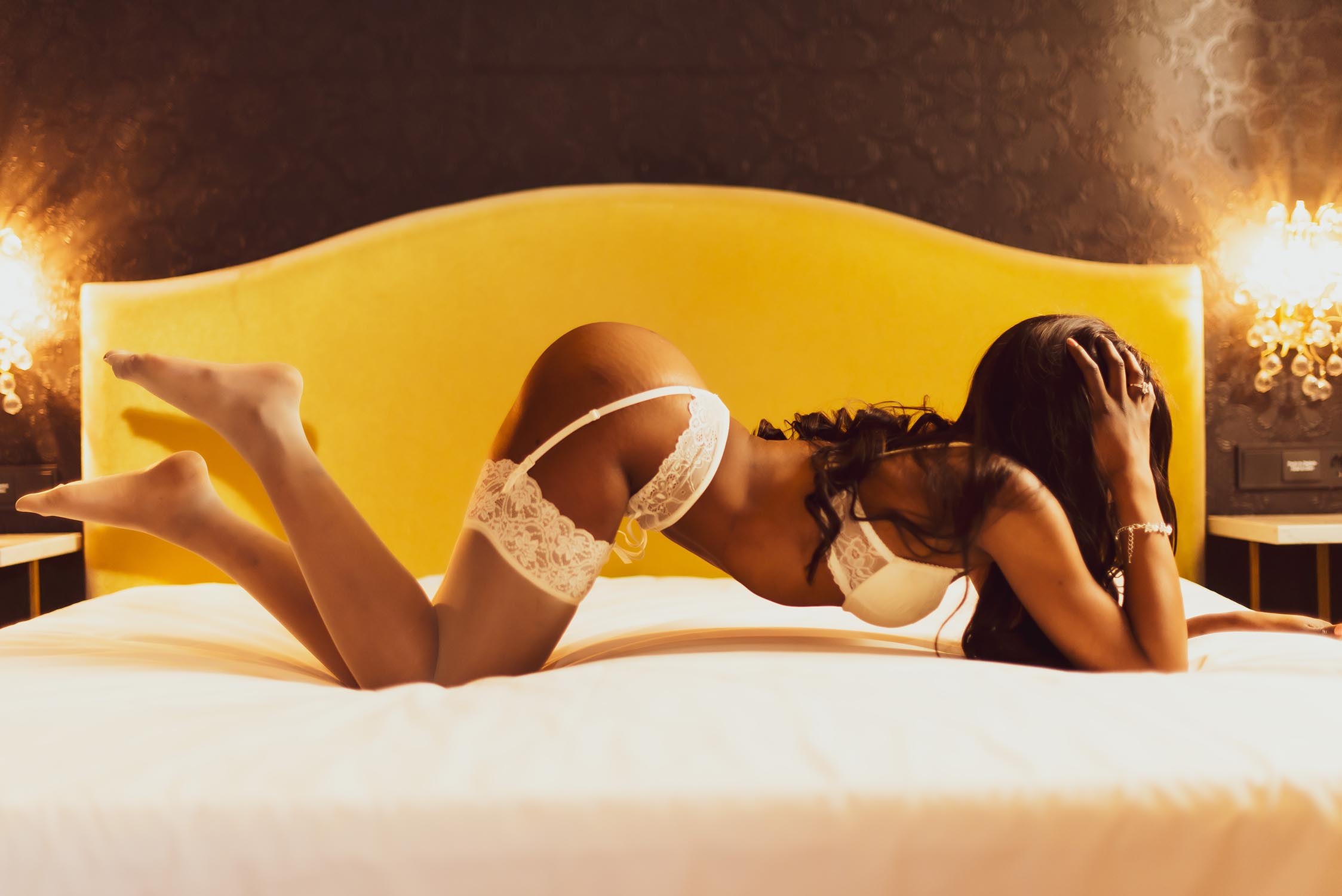 FAQs
For privacy reasons, I keep that to myself. Besides a small question mark won't hurt.
Yes, 100% real. My face is partely blurred for privacy reasons. For more of my content you can follow me on Instagram or Twitter.
The quickest way is through email or WhatsApp. Please note that this can only be used for booking enquiries. No chatter or anything like that. Please don't call me unless we've planned it.
My whatsapp is only for bookings and questions. If you really want to chat, you can ask me what virtual package I can offer you.
The quickest way is to fill out the screening form.
Try to schedule an appointment at least several days in advance. I am rarely available at short notice. I also like to be prepared for our appointment, so I can make sure you have my attention, but you are free to try.
You have three options; true companion reference, employment verification or Photo ID, see booking form or send me a email.
As an independent escort, all appointments are confidential and assured of your privacy and discretion. That is my first priority!
Yes, no problem. Just let me know in advance.
I treat everyone as equals. As long as you're respectful, kind and get past my screening, we'll have a great time. I don't discriminate. black, white, handicapped, body type, we're all human.
That you're yourself, kind, respectful, have good hygiene and enjoy the ride.
It depends entirely on the situation of our date. This can be from sexy to traditional. I'll arrive dressed accordingly for each occasion. So, you don't have to worry. If you have specific wishes, let me know in a request.
Yes. You can always leave your request and I'll let you know if I can deliver it. If you have a large request, book me in advance so I can prepare.
Yes, I do. The more souls, the more joy.
No, I've never done that, maybe in the future. But you can always let me fly to you.
If you have any other questions don't hesitate to ask.