Introduction
So, I clearly have your attention. I think you'd like to know what's behind this loving person. I like to tell you something about myself and who knows, we might discover things on a deeper level.
I crave for real connections, with my warmth, compassion, open-mindedness and free spirit personality. I believe that life should be enjoyed, and a good balance is the key to this.
My interests and hobbies range from travelling, discovering new places, going to museums, Michelin star restaurants to reading books, especially erotic books and spirituality books and so much more.
If you want to escape the daily grind, don't hesitate, you deserve it. Let go of all the tensions and retreat yourself. With my athletic body, chocolate skin, small breast, full lips, long legs, and a warm smile, I will be your aphrodisiac.
As I live in the Netherlands, we can explore any city, have a lovely dinner date, relaxing spa day, you name it. Or you may be too busy, then you can leave it all up to me. I know some nice hotspots in the Netherlands. You can also let me fly to you, I'm all passport ready.
Let's make memorable memories together.
I look forward to seeing you.
X Naomi Sky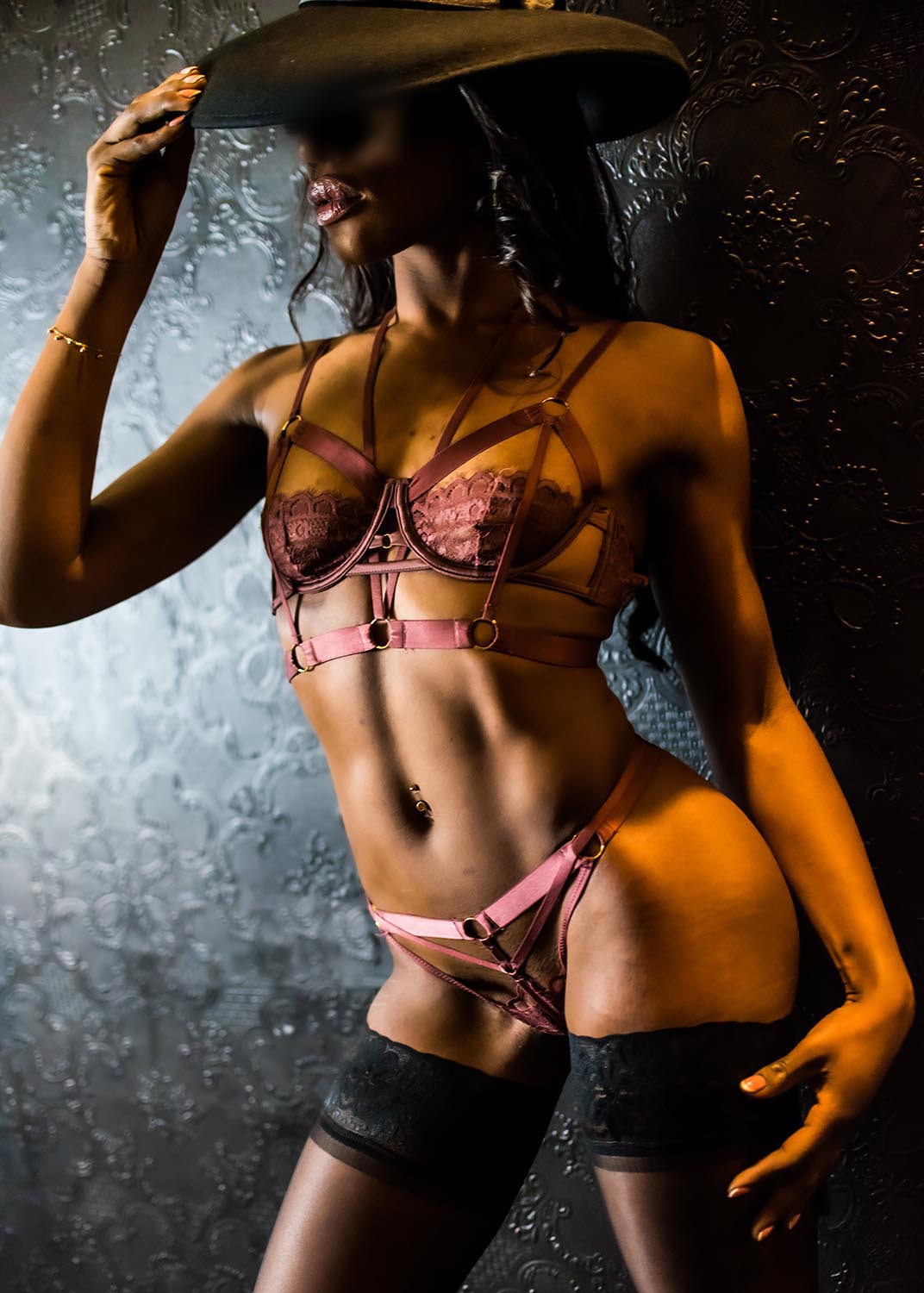 Stats
Height
175cm / 5'9″
Age
Dirty Thirty
Measurements
Cup Size > AA (Small)
Dress Size > Small
Shoe Size > 39/40 (7/7.5)
Build
Slim / Athletic / All natural
Hair
Black
Eyes
Brown
Skin
Chocolate
Nationality
Dutch
Passions
Fitness, Yoga, Travel, Spirituality, Art, Politics, Food
Language
Dutch / English